Brisbanes best eyebrow shaping & waxing specialist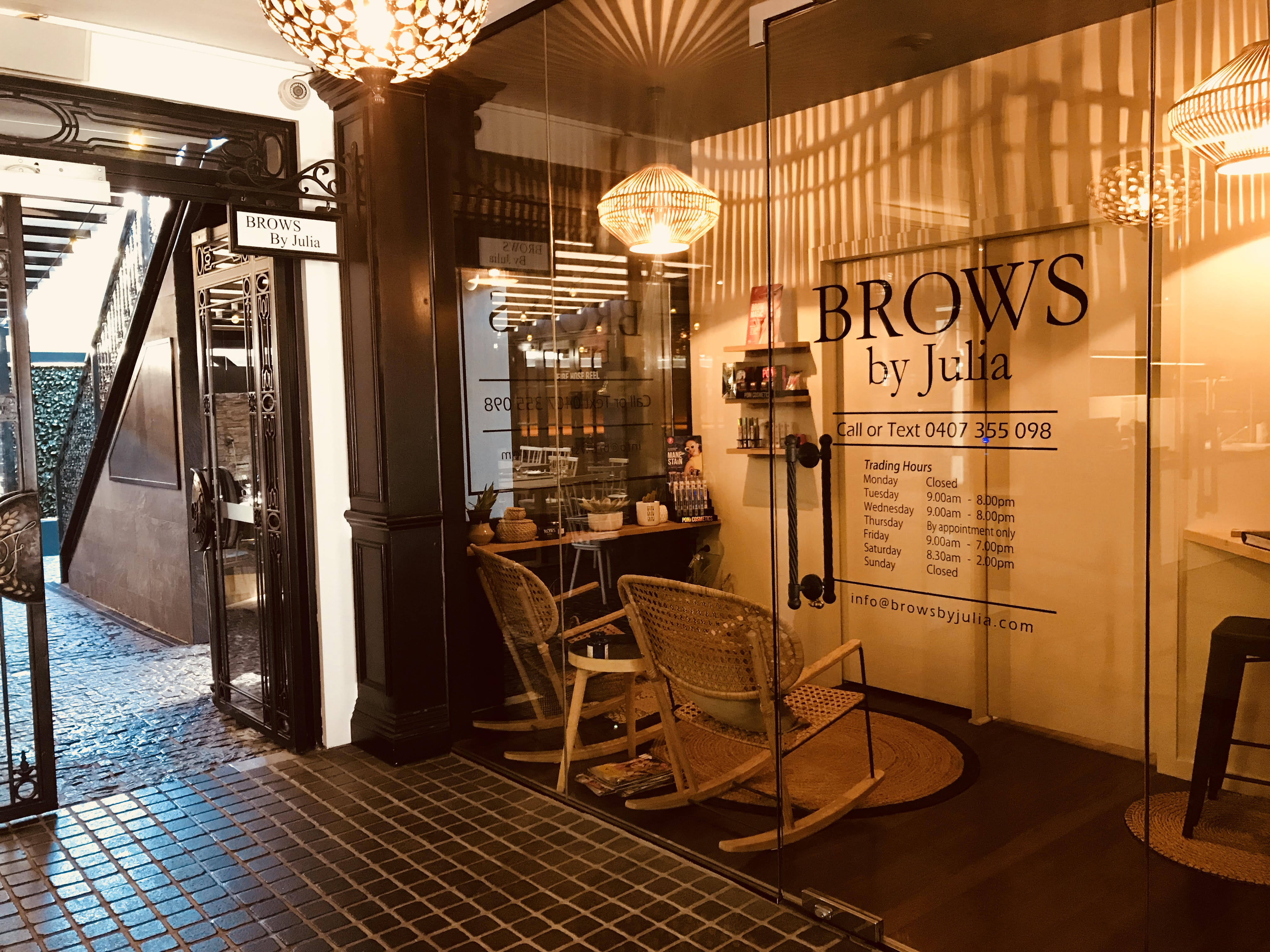 ABOUT JULIA
Brisbane Brow Specialist
Beautiful brows will transform your whole look, and frame your face to perfection. Conveniently located in Albion Brisbane is the secret to stunning brows.
Let your love affair for beautiful brows begin with Brisbanes brow shaping specialist Julia and her skills in the art of creating the perfect eyebrows to suit your face. This is no ordinary brow wax – this is a specialised brow makeover that insures attention to detail will create brows with clarity, style and symmetry.
With over 15 years of experience no brow is beyond help. Julia is committed to giving you the eyebrows you have always wanted within a personalised and friendly atmosphere.
Call or text Julia for an appointment today that will transform your brows.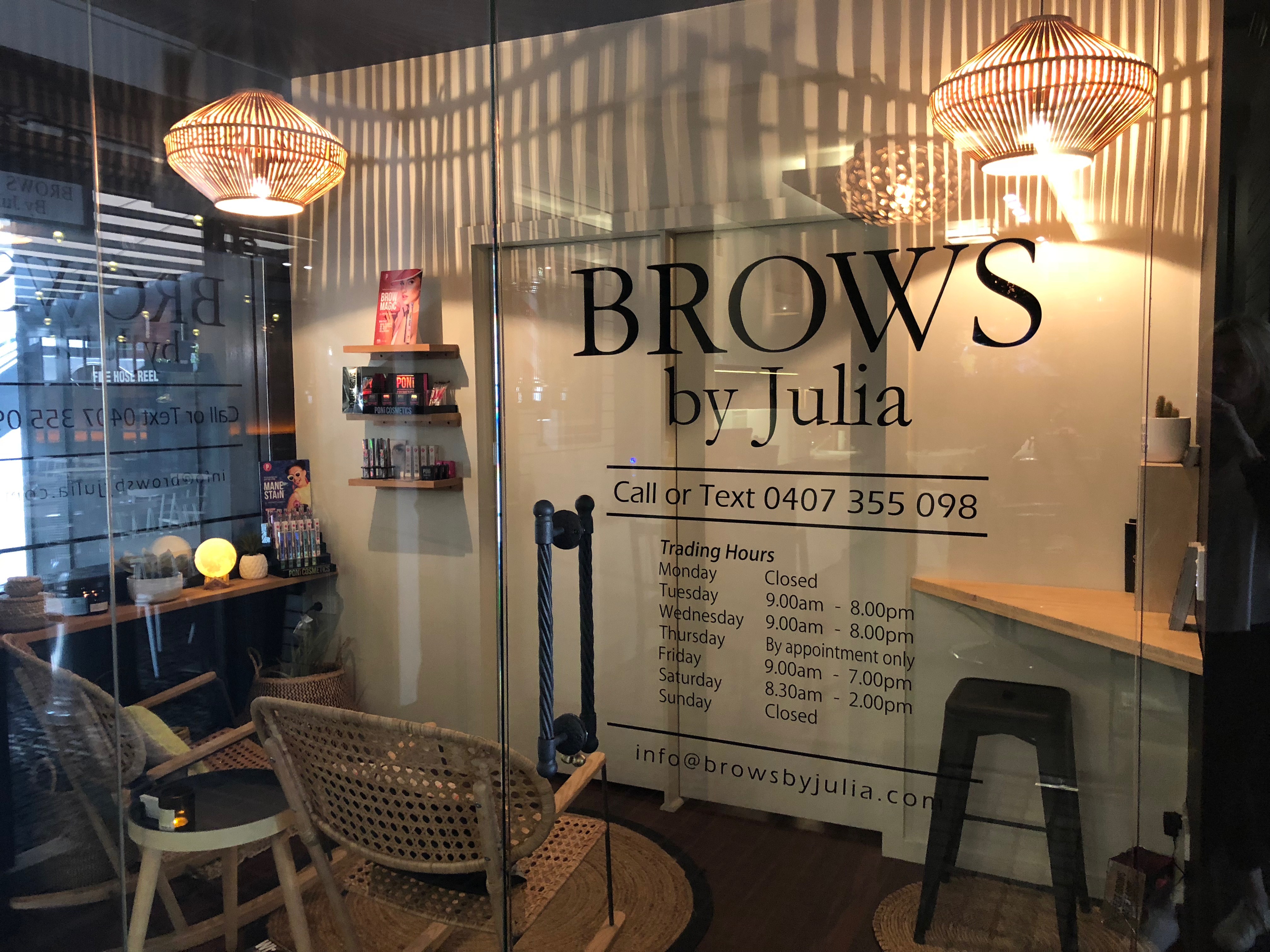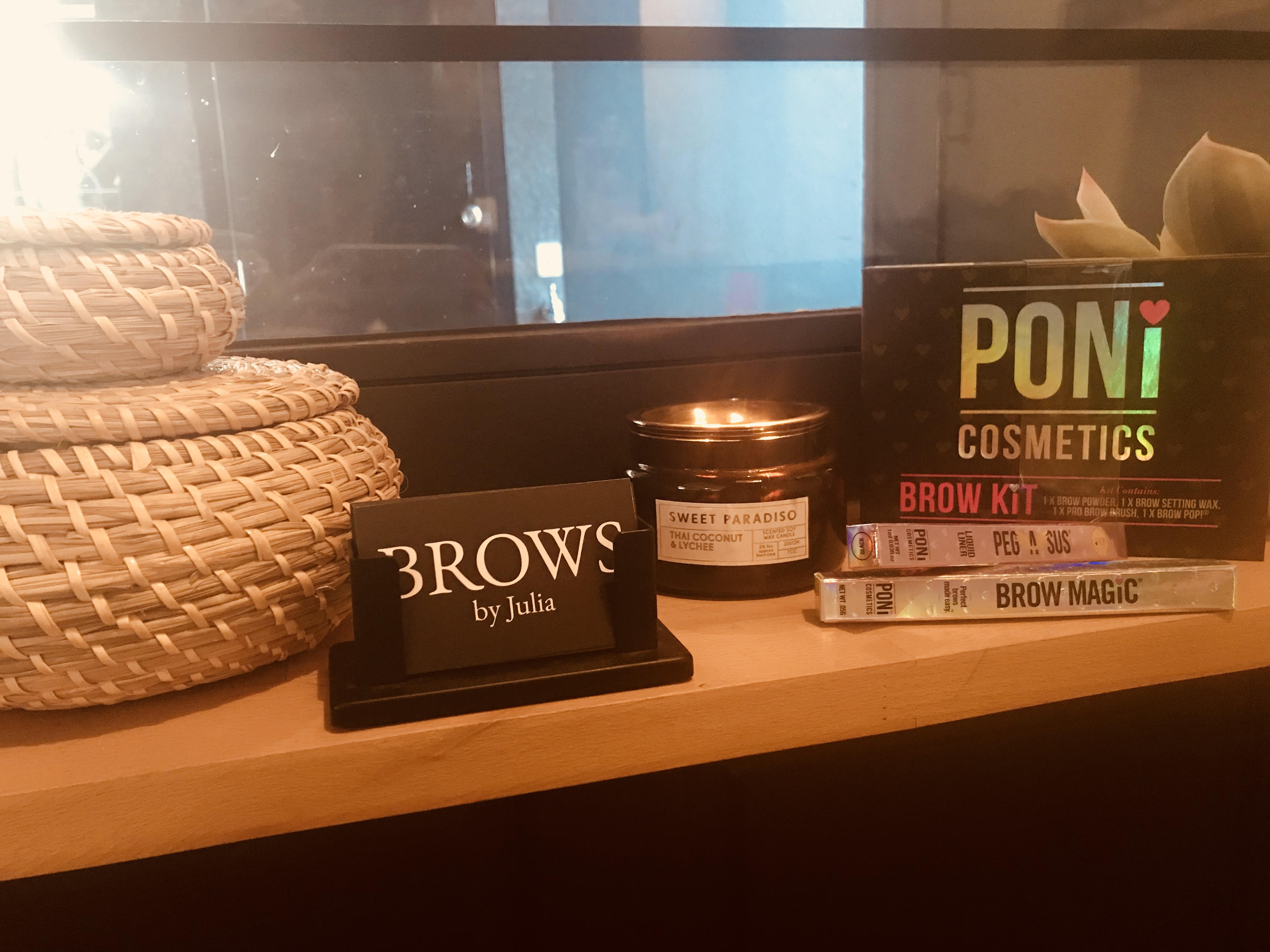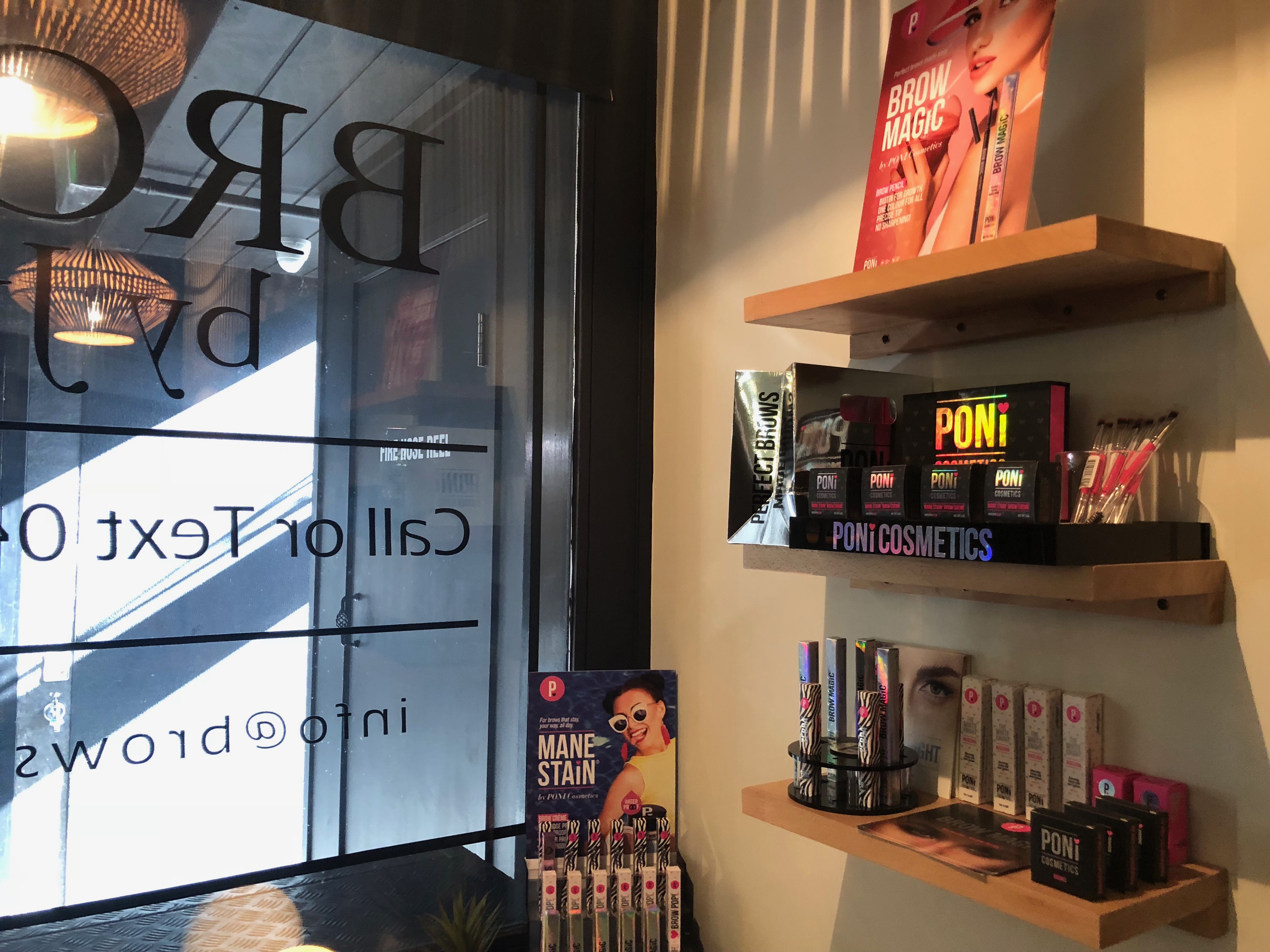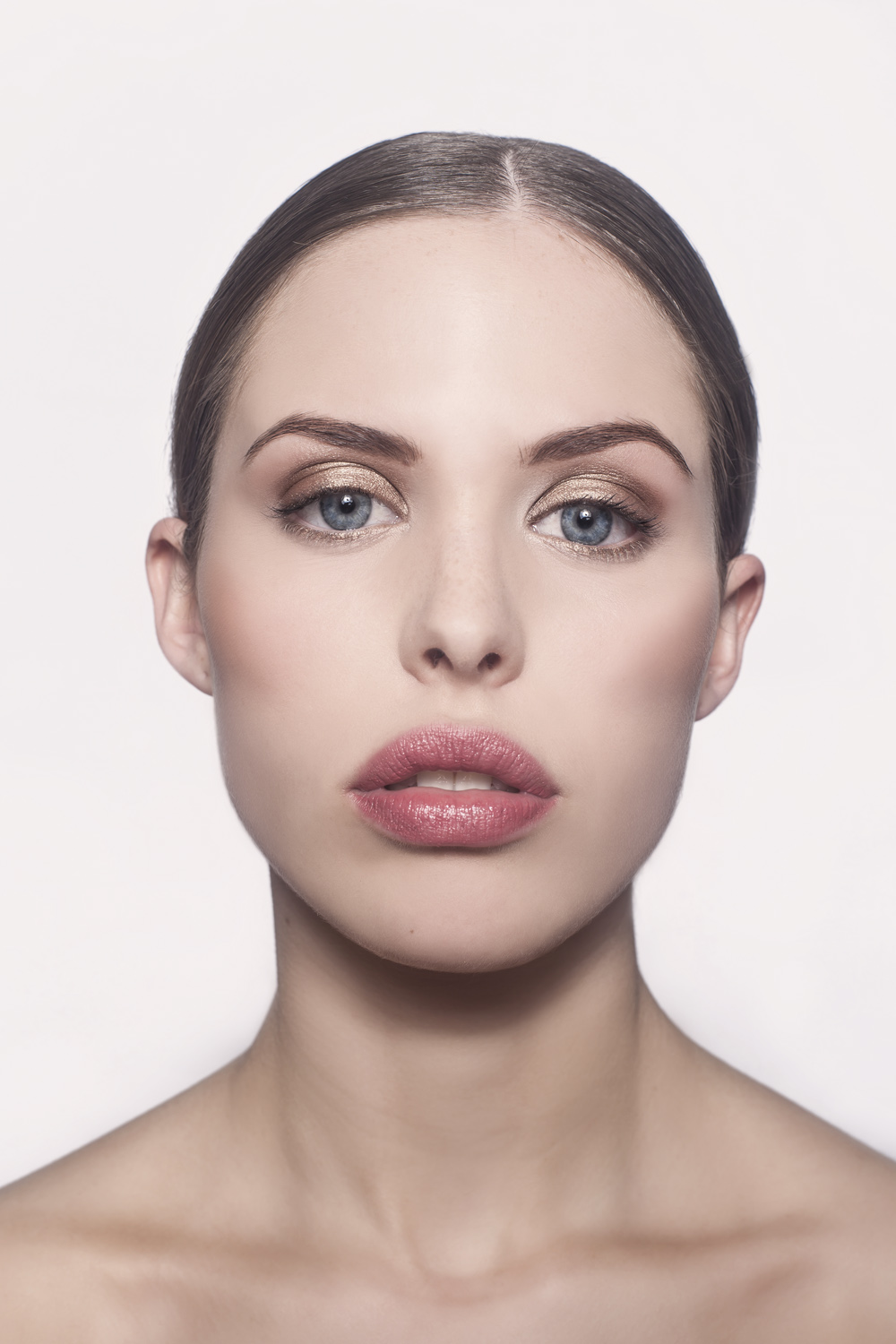 MAKE A BOOKING
Transform your brows
Call or text Julia for an appointment today that will transform your brows.
To book an appointment please text Julia during business hours on 0407 355 098.
FIND US
Located at
"The Hudson" Arcade
Cnr of Sandgate Rd and Birkbeck St
Shop 3/ 344 Sandgate Rd
Albion, Brisbane
ph: 0407355098
Please text rather than call to book.
I have been regularly seeing Julia since she started doing brows over 11 years ago. I love her work! I love it so much I've followed her wherever she has gone in Brisbane! I'm a fair haired lady and without Julia's regular help I'd have no brows at all, but without fail Jules always makes my brows look fabulous, natural and shapes them to suit my face. It also helps that she is a genuinely lovely lady, and it's a pleasure to see her once a month. I can't recommend her highly enough!