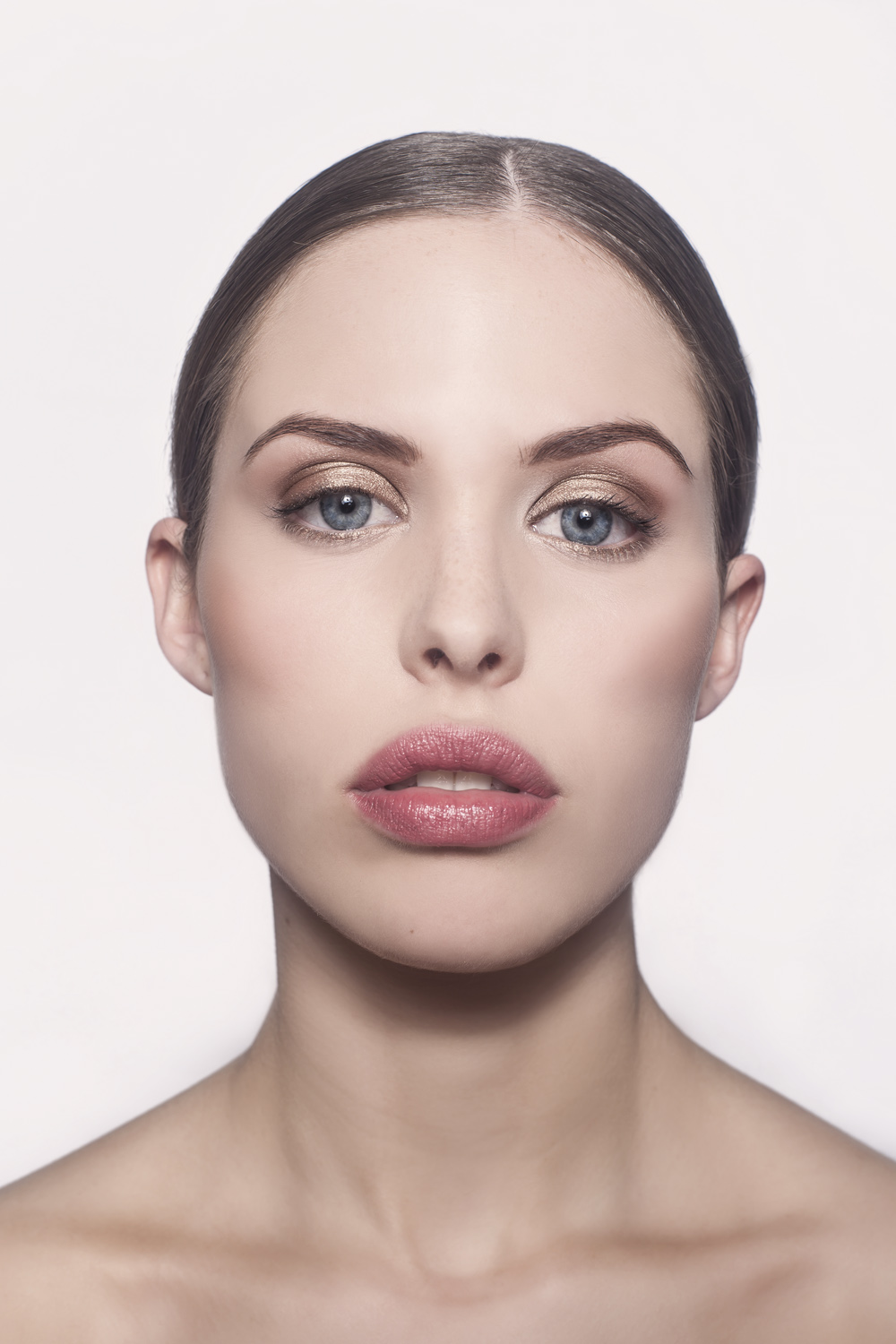 Pricing
Brow sculpture and customised colour $ 75 
The brow makeover ( includes lash tint ) $ 98 
New client brow sculpture and colour from $77
(takes up to an hour for new client) 
Lip wax from $26 
Chin wax from $32 
Lash tint only $35 
Brow tint only $ 35 
Side of face wax with chin from $55 
All prices include GST.
Specialised Brow Sculpting
A lot of people may not realise just how different a specialised brow sculpting treatment is from a ten minute brow tidy.
A great brow shape will take years of your face and give softer expression to the eyes. Brows that are too thin , too arched or 'tadpole' shaped make the face look harsh and aged. A good half an hour appointment allows me to assess your current shape and then choose carefully which hairs can stay and which hairs must go, working hair by hair as I go.
Apart from plucking your brows too death the biggest no no is trimming your brows with scissors or allowing someone to trim your brows. Trimming creates brows that looks choppy , patchy and unruly, as most hairs that have been trimmed will grow back more wild then before. Trimming is almost a lazy way of making them look neat temporarily without actually putting any effort in. Any brow can be tamed and transformed without the need for scissors.
It's important to bear in mind that once I have shaped your brows the shape will only ever improve! .Between your appointments new hairs will fill in patchy areas which gives me more to work with each time. Brows flourish and co operate when they are maintained correctly and within a regular time frame (I generally recommend re-booking every 4 weeks).
Refrain from plucking between appointments as this messses up the growth pattern.
Lastly I always recommend eyebrow tinting with your eyebrow shape, most particularly for those who want fuller brows. Tinting adds your natural colour to fine whispy hairs or blond hairs , it will add depth and thickness to thin brows. You may have more hair there than what you think , it just needs colour! I always customise the tint to your complexion and hair colour
Julia
I was referred to Julia by a friend and have been getting my brows done by her for over a year now and I would never see anyone else! I have my regular monthly appointment and never miss it because I always feel my best after I've seen her. So many people comment on my brows and every time I am still shocked by how amazing they look after seeing her! Julia is such a perfectionist and actually gets so much satisfaction out of transforming brows…it is so obvious that she has chosen the right career because you can tell she really loves what she does! Not only is she amazing at brows but she cracks me up with her stories and I love how down to earth she is. Sorry Julia, you're stuck with me for life!
FIND US
Located at
37 Oates Street, Kedron QLD 4031